Become an Alien Franchise Owner
Want to learn tattoo art? Join Aliens Tattoo School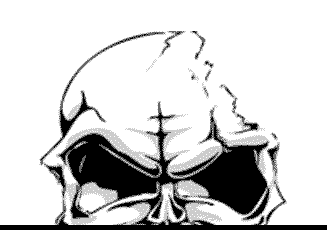 DO WHAT YOU
LOVE
​
CREATE THE FUTURE YOU WANT
Experience
1 Year to 5 Years of experience in Video Making and editing.
Annual Package
1.3 Lacs to 5 Lacs CTC(cost to company)
Location
Work location is Mumbai
_
Fill out the following for with all your details, we will review your application and revert soon
JOB PROFILE (Videographer / Editor)
- You will be responsible for creating conceptual creative videos from scratch for marketing.
- Creating short 1-min videos for branding and marketing on Facebook and Instagram.
- Create tutorials for online tattoo education program
- Create video content for Youtube
Required Skills
- Should know how to create a conceptual video from scratch.
- Good at storyboarding and creative visualization
- Great at Video Editing (use of Premiere Pro and Final cut Pro)
- Exceptional camera handling skills
- Good communication skills
- Sporting and good team player
- Fast Learner
Working at Aliens Tattoo is one of the best experiences I have ever had.
Even after working for 2 years in to hardcore corporate culture, it was very easy for me to work here because the super friendly culture.
​
- Vivek Singh, Social Media Executive
"Working with Aliens is upbeat and each day is high energy!
The team is fun to be with and amazingly creative. Like different pieces of a jigsaw puzzle all fit in the right places and create a beautiful image, Aliens Tattoo is a home away from home..."
​
- Meetvan Thaker, Creative Writer