Become an Alien Franchise Owner
Want to learn tattoo art? Join Aliens Tattoo School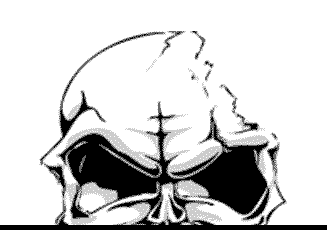 DO WHAT YOU
LOVE
​
CREATE THE FUTURE YOU WANT
Experience
2 Year to 3 Years of experience of Java Software Developer.
​
Annual Package
1.8 Lacs to 5 Lacs CTC
(cost to company)
​
Location
Work location is Mumbai
_
The ideal candidate will be responsible for developing high-quality applications which can integrate with Zoho CRM and other Zoho applications
Responsibilities
- Develop quality software and web applications which can be integrated with Zoho apps.
- Analyze and maintain existing software applications
- Design highly scalable, testable code
- Discover and fix programming bugs
- Writing cstom scripts in Zoho CRM and Zoho Creator.
Qualifications
- Bachelor's degree or equivalent experience in Computer Science or related field
- Extensive knowledge of Zoho CRM, Zoho Creator and other Zoho applications.
- Knowledge of language Deluge
- Development experience with programming languages
- SQL database or relational database skills
Aliens Tattoo India is one of the fastest growing chain of tattoo studios across the globe. We provide top-of-the-line tattoo art service to the elite consumers and celebrities. We are also the founders of Aliens Tatoo Art School, a Govt. recognised tattoo school which caters aspiring artists across the globe.
Careers at Aliens Tattoo is like living a sci-fi dream come true. Our work culture is far from the corporate culture, yet we provided tremendous growth opportunies, career stability and a beautiful fun-loving work environment.
We are looking out for great candidates for the role of Java Software Developer apply now :)