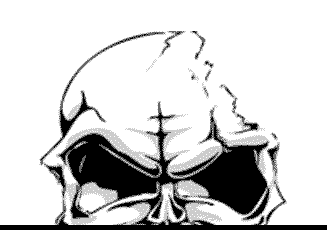 DO WHAT YOU
LOVE
​
CREATE THE FUTURE YOU WANT
Experience
2 Year to 3 Years of experience of data management.
​
Annual Package
1.6 Lacs to 3 Lacs CTC(cost to company)
Location
Work location is Mumbai
_
Fill out the following for with all your details, we will review your application and revert soon
JOB PROFILE (Data analyst /Scientist)
- Must be responsible to collect, update and maintain on regular basis
- Coordinate and aggressively follow up with relevant teams and manage database
- Lead management in CRM
​
Required Skills
- Excellent MIS Analytical and presentation skills.
- High degree os multi tasking and time management capability,Interpersonal skills
Aliens Hive is one of the best places one would ever get to work at. From creative freedom to encouragement and motivation, it's power-packed at all times. If you make it to the team, there's no way you'll consider leaving this place again. Talk about perks, surprises and rewards for good work, this place is
'The Place to grow'.
​
- Krutika Bhanushali, Marketing Manager.
"Aliens Tattoo is one is the best places to work at. I truly enjoy going to work everyday and the culture here makes you feel like a part of a family and it's helped me grow and allowed me to explore my skills. It's an awesome place to be and fun & productive at the same time."
​
- Alliena D'souza, Social Media Executive