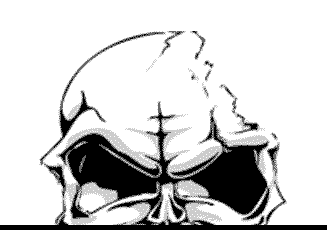 DO WHAT YOU
LOVE
​
CREATE THE FUTURE YOU WANT
Experience
2 Year to 4 Years of experience of
Client Servicing.
​
Annual Package
2.4 Lacs to 3.6 Lacs CTC
(cost to company)
Location
Work location is Mumbai
_
We are looking to employ an experienced Client Servicing Executive to handle all client inquiries, concerns, and complaints in a professional manner.
The Client Servicing Executive's responsibilities include collaborating with the relevant departments to better address client needs, providing regular updates to higher management, and upselling company products where possible. You should also be able to identify new business opportunities through client referrals.
Responsibilities
- Managing the front-end servicing of clients of tattoo studio.
- Cultivating solid relationships with clients through the provision of exceptional after-sales service.
- Creating a positive and easy going on-boarding for new clients.
- Managing bookings and appointments.
- Regularly interacting with clients through telephone calls, email communications, or face-to-face communication.
- Identifying ways to better understand clients needs and provide the best possible designs for tattoos..
- Maintaining an accurate record of all existing and potential clients.
- Responding to client inquiries in a timely and professional manner.
- Handling end-to-end front-end sales/service process positively.
​
Qualifications
- Proven experience working as a Client Servicing Executive
- Working knowledge of Customer Relationship Management (CRM) software.
- The ability to work efficiently under pressure.
- Excellent organizational and time management skills.
- Strong analytical and problem-solving skills.
- Effective communication skills.
- Exceptional customer service skills.