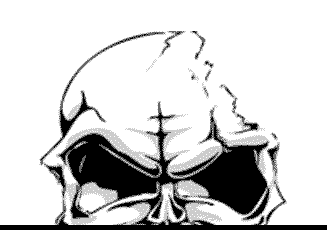 DO WHAT YOU
LOVE
​
CREATE THE FUTURE YOU WANT
Experience
0 Year to 2 Years of experience of
Client Servicing.
​
Annual Package
1.3 Lacs to 3.6 Lacs CTC
(cost to company)
Location
Work location is Mumbai
_
We are looking to employ an experienced Chat Support Executive to handle all client inquiries, concerns, and complaints in a professional manner.
The Chat Support Executive's responsibilities include collaborating with the relevant departments to better address client needs, providing regular updates to higher management, and up-selling company products where possible. You should also be able to identify new business opportunities through client referrals.
Responsibilities
- Managing Live Chat requests efficiently and answer all the queries asked by customers online.
- Pro-actively initiate chat and help him find what is he looking for on our website.
- Building rapport with online clients and covert them into sales prospects.
- Managing bookings and appointments.
- Interacting with clients through web chat, WhatsApp, Instagram messenger, Facebook messenger, email or SMS.
- Identifying ways to better understand clients needs and guide them to visit our nearest studio for free consultation.
- Maintaining an accurate record of all existing and potential clients.
- Responding to client inquiries in a timely and professional manner.
​
Qualifications
- Proven experience working as a Chat Support Executive
- Working knowledge of Customer Relationship Management (CRM) software and online chat systems.
- The ability to work efficiently under pressure.
- Excellent organisational and time management skills.
- Strong analytical and problem-solving skills.
- Effective communication skills.
- Exceptional customer service skills.